11 / 07 / 2022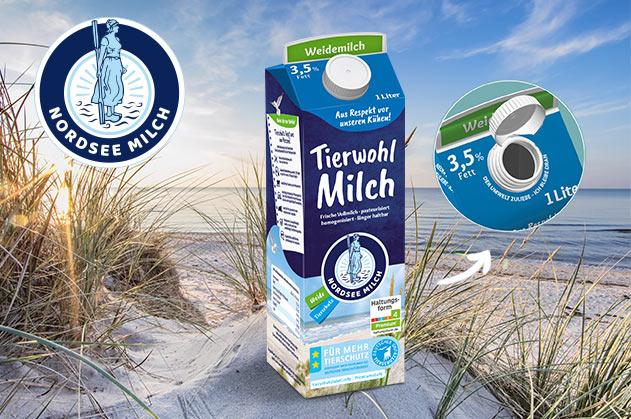 Pioneer from the far north
Why is a new cap being introduced?
The new screw cap is called a "tethered cap". These are new caps that remain firmly attached to the packaging after opening and during use. The reason for the introduction of the tethered cap is the EU's new single-use plastics directive, which comes into force in July 2024. The EU stipulates that caps must be firmly attached to disposable bottles or packaging. This means that we and all other food manufacturers are obliged to adapt our packaging and closures. As animal welfare and sustainable production are close to our hearts, we want to be pioneers with our sustainable packaging and are already launching the permanently attached closures on the market.
Are there any other advantages of the new closure?
The new closure not only complies with the new single-use plastic directive, it also has other advantages. For example, the closure is 100% recyclable and lighter than the previous one. This helps to further reduce the use of plastics. Since the lid remains reliably connected to the packaging, the milk cartons can be recycled together with the complete closure.  To ensure that the extra sustainability is not at the expense of consumer convenience, the new closure can be positioned as required thanks to a practical twist-and-fold mechanism and does not interfere with pouring. A freshness seal provides additional security when the carton is opened for the first time, and it also remains reliably tight after reclosing. 
Are there any disadvantages with the new closure?
Certainly, all consumers are unaccustomed to the fact that the closure now sticks or is supposed to stick to the bag. The single-use plastic directive applies not only to milk cartons, but also to beverage bottles with screw caps, for example. Consumers have certainly already noticed that some water bottles are also already equipped with closures where the cap remains on the packaging.
Similar Articles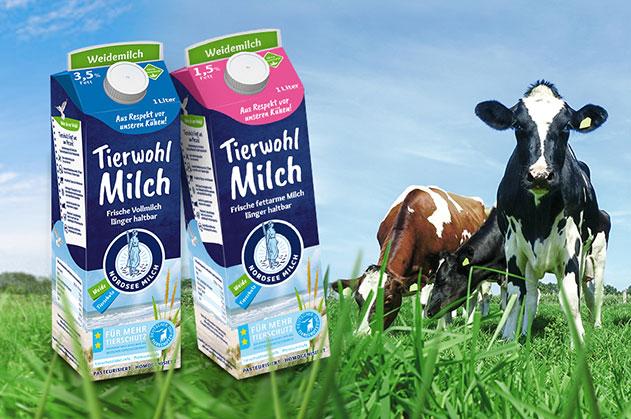 Keywords