OUR COMMITMENT TO OUR ENVIRONMENT
ENVIRONMENTALLY CONSCIOUS PRODUCTION
We feel especially committed to the environment on the North Sea coast. To protect it, we use exceptionally gentle manufacturing and processing treatments. We feel a duty to our region and we are its champions.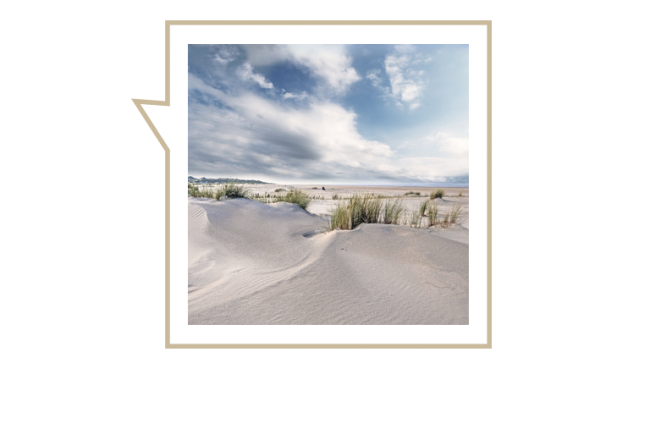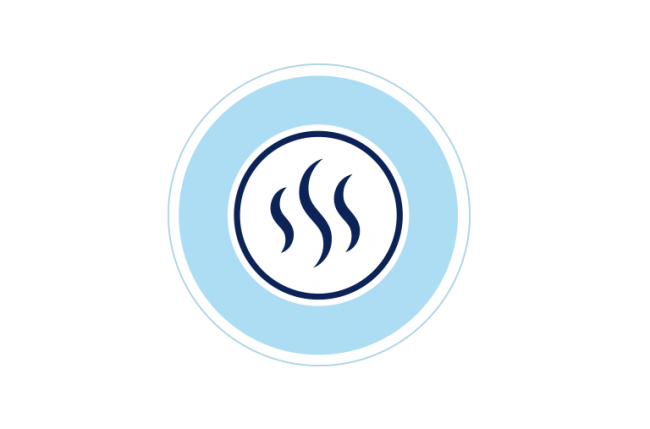 HEAT UTILISATION
By reusing the heat energy produced from the concentrate production in the form of water vapour,
Witzwort Dairy can optimise energy usage and thereby reduce energy consumption.
HEAT RECOVERY FROM HEATING MILK
The heat energy is optimally utilised thanks to the heat recovery process that takes place as the milk is being heated. This keeps energy consumption low.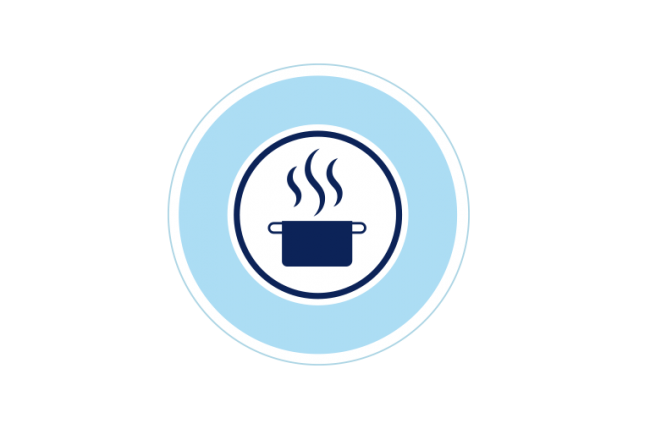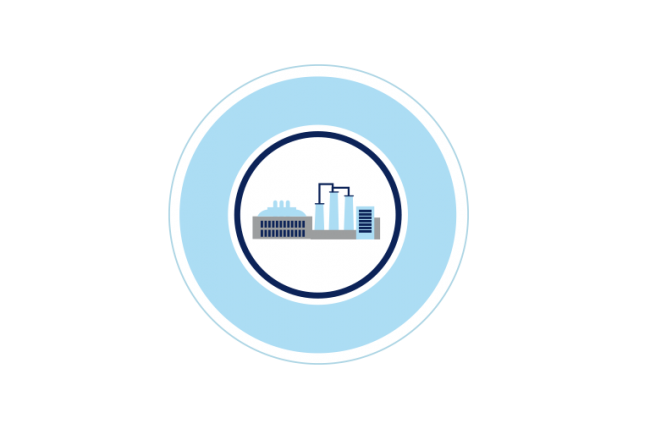 OWN TREATMENT PLANT
Witzwort Dairy has had its own fully organic treatment plant since 1989. All the dairy's waste water is
purified and subsequently channelled back into the natural environment once clean.
CLEANING AGENTS ARE USED MULTIPLE TIMES

Harmful environmental impacts are reduced to an environmentally acceptable minimum through reusing the cleaning agents several times. This contributes to relieving the strain on the environment.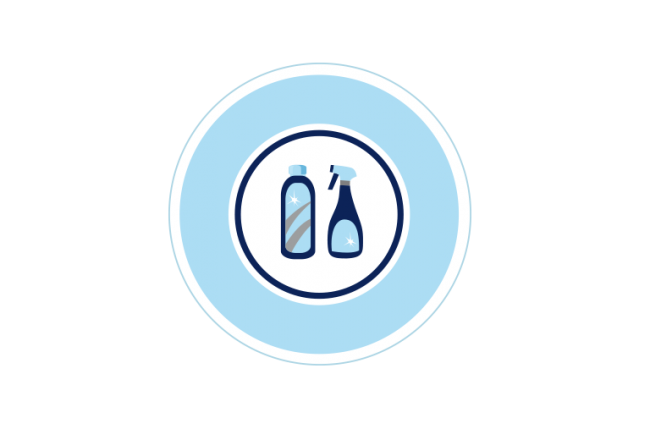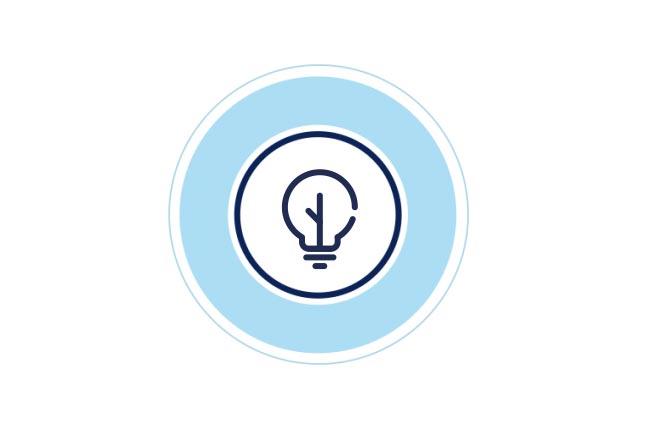 ENERGY MANAGEMENT AND ENERGY EFFICIENCY
NordseeMilch eG introduced an energy management system in accordance with DIN EN IS0 50001 in 2015. Through the systematic implementation of a wide range of measures, it has succeeded in increasing energy efficiency in the processing of milk by 20% from 2015 to 2020. In order to continue this success story, the state of Schleswig-Holstein is supporting NordseeMilch eG in the years 2020 - 2023 to consolidate the measures of the energy management measures already initiated in the sense of DIN ISO 50001 and to identify further potential for energy savings in the processes and to transfer them into concrete projects. The aim is to further increase energy efficiency and reduce CO2 emissions.

 Download german version