WE ARE YOUR PARTNER FOR OWN BRANDS AND TRADEMARKS

The customer always comes first with us – this is how we have done things for over 100 years. In addition, the industry benefits from our professionalism and creativity.
If you need anything further we will be delighted to help you. As one of the major own brand and retail brand manufacturers in the north we know what customers want.
Thanks both to our experienced product developers and our customers' creativity we have made a name for ourselves in the retail brand market. We have numerous satisfied customers – not only in Germany.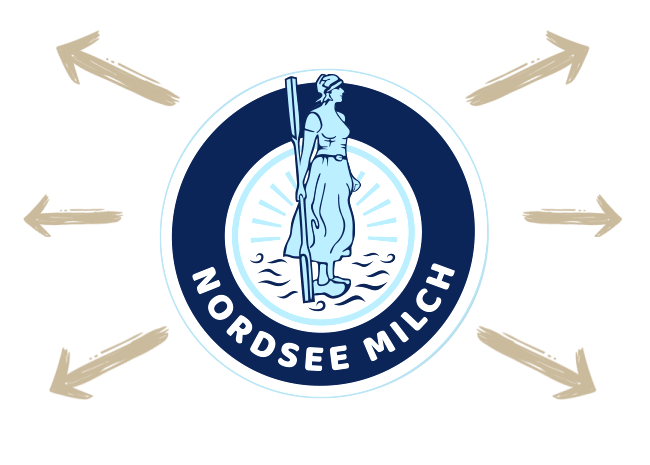 WHAT YOU NEED TO KNOW
We obtain around 72 million litres of milk annually from over 150 milk suppliers. This is processed straight after delivery to create high-quality products. We rely on a traditional and gentle manufacturing procedure.
Our customers include businesses throughout Germany and Scandinavia/Denmark.
We can get to you wherever you are!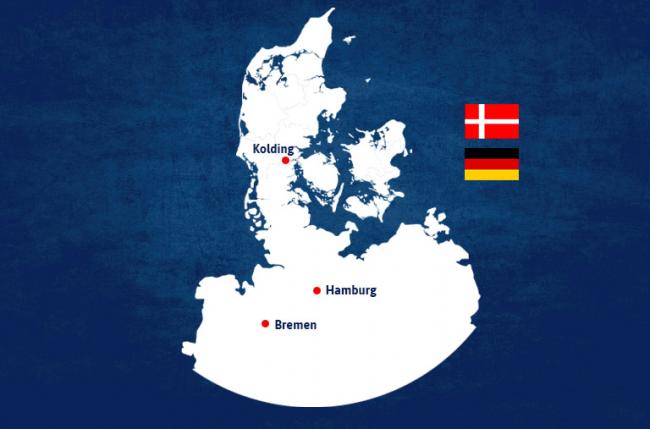 PRODUCTS FOR LARGE-SCALE CONSUMERS
We can offer our products in the following sizes:
DAIRY PRODUCTS
packaged (skimmed versions too) in 500 ml, 750 ml or 1,000 ml
gable top packaging. With or without screw cap.
Yoghurt
Raw milk
"TRAUM VON EIDERSTEDT"
"Traum von Eiderstedt" in 500 g tub
CREAM PRODUCTS
loose
38 % cream in 500 g or 1,000 g gable top packaging
CONCENTRATE
CONCENTRATE
Our concentrate enables us to offer high-quality products at low prices.
Do you have a particular purpose in mind and
require a special fill size?
PRODUCT PREFERENCES?
You take the lead and we'll follow! If you require a special fill size we will be happy to provide you with a non-binding quote. Please ask us for more information.
ANY QUESTIONS?
Contact us directly and together we'll find a
solution to your idea! We will be happy to put
together a non-binding quote for you.