FOR OUR ENVIRONMENT –
THE LID STAYS ON
OUR YOGHURT SPECIALITY
"TRAUM VON EIDERSTEDT"
WELCOME TO THE WADDEN SEA
NATIONAL PARK
Healthy, fresh milk is important for the health of both children and adults.
NordseeMilcheG in North Frisia/Schleswig-Holstein has been producing high-quality milk and dairy products for daily use for over 100 years.
For the most part, the raw milk processed comes from the region. Special freshness from the north inside every carton of milk.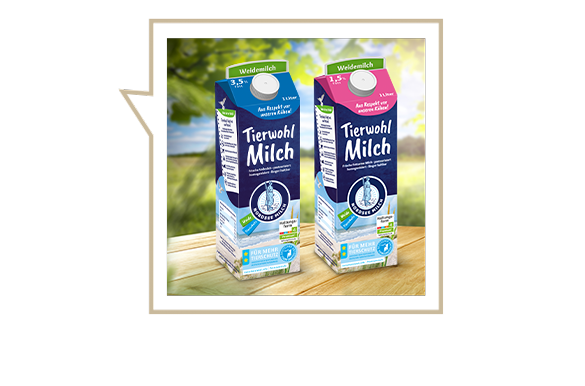 New: Pure-TwistFlipTM - firmly attached to the packaging
Practical twist-fold mechanism
• Lid can be rotated 360
• Stays in place during pouring
Safe
• Fresh seal when first opened
• Easy and tight resealable
Sustainable
• Material efficient - less plastic
• Resource and climate friendly
• Fully recyclable
FOCUS ON OUR ANIMAL WELFARE MILK!
Lush pastures in the marshland and always fresh North Sea air, modern and animal-friendly stables - these are the perfect conditions for our animal welfare milk! All farms that have been certified according to the guidelines of the animal welfare label produce the valuable raw material for our Tierwohl-Milch.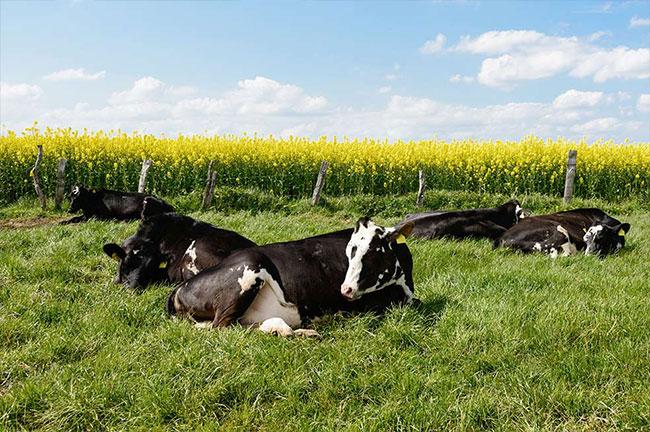 A VISIT TO OUR FARMERS
Here a look behind the scenes is worthwhile! On a farm there is always something to do! Here you can find out what our farmers on the farm look like and which work is best done when: 
125 YEARS OF TRADITION
After 125 years the Osterhusumer Meierei Witzwort becomes NordseeMilch eG. We have published a new spot to match this. Watch it now!
360° Our Production
It's that simple! Click on our video link and start an exploration round in our 360° production view! Have fun watching.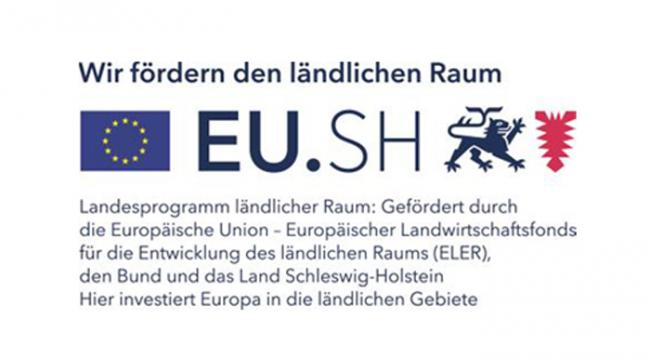 Subsidies from the State of Schleswig Holstein
The state of Schleswig-Holstein supports the measures to stabilise the energy management system at NordseeMilch eG.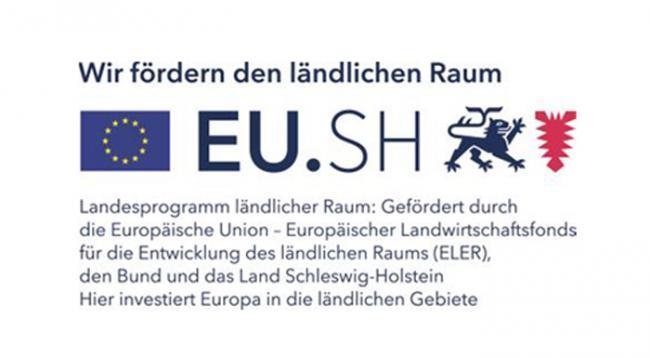 Subsidies from the State of Schleswig Holstein
NordseeMilch eG has received funding from the state of Schleswig-Holstein for the expansion of organic, OTG and animal welfare capacities, i.e. the construction and expansion of buildings, technical facilities and machinery for the refinement of raw milk into drinking milk and yoghurt specialities.
NORTH GERMAN RECIPES BY THOMAS SAMPL
BUTTERMILK SOUP WITH LEEKS AND BACON
A soup enriched with buttermilk, for fans of hearty flavours.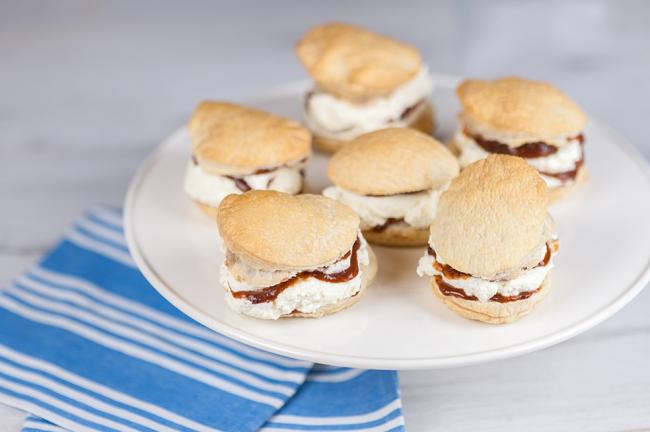 FRIESENTORTE WITH A TWIST
This typical North Frisian dessert is popular with dessert lovers everywhere.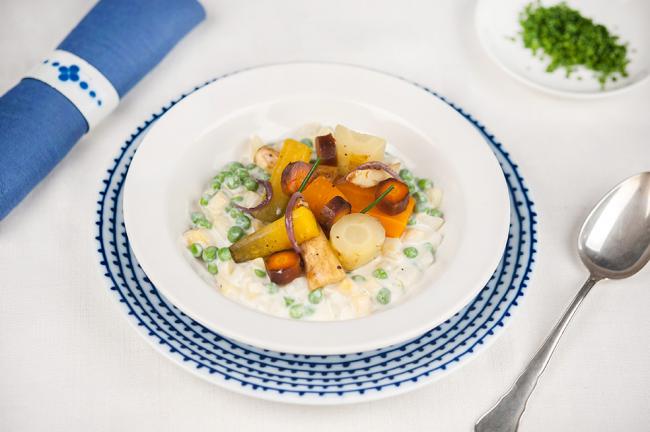 SCHNÜSCH WITH BAY LEAF-INFUSED MILK
A hearty one-pot meal with plenty of vegetables and delicately flavoured, bay leaf-infused milk.
WE LOOK FORWARD TO RECEIVING YOUR APPLICATION
New training placements! Apply now by e-mail or letter! You can find detailed information on training here.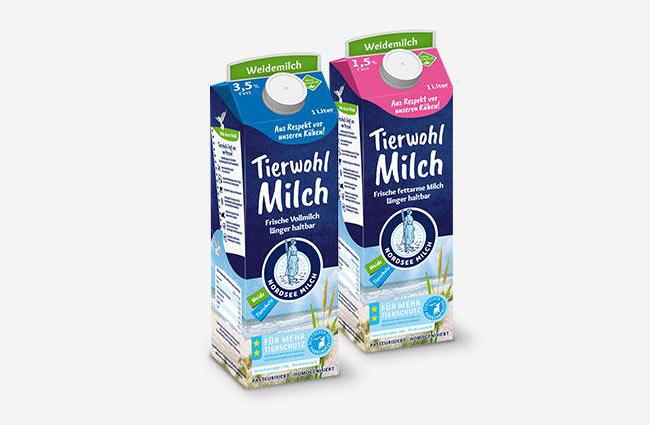 DAIRY PRODUCTS FROM THE NORTH SEA COAST
Our Weidemilch [milk from meadow-grazed cows] and buttermilk in a new design! Take a look at our range of fresh products.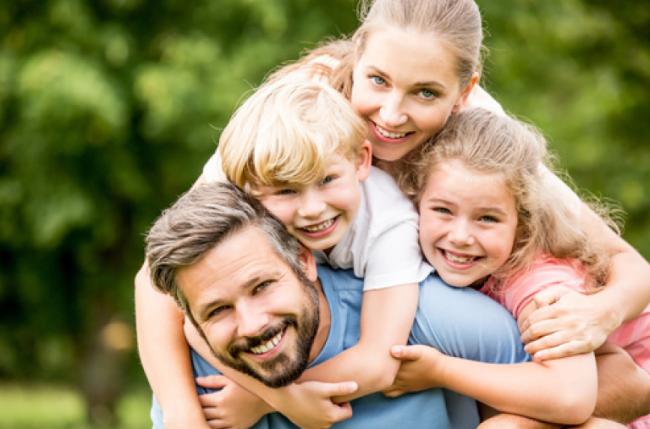 FRESH MILK FOR THE WHOLE FAMILY
Come and visit our shop! Fresh yoghurt, cheese and dairy products direct from Witzwort!
FRESH ENJOYMENT SINCE 125 YEARS
ENVIRONMENTALLY CONSCIOUS PRODUCTION
We feel especially committed to the environment on the North Sea coast.
A LOOK BACK AT OUR HISTORY
The farmers in the region of Witzwort could hardly have foreseen the rapid development that lay ahead of NordseeMilcheG...
LISTED FIXED PRICE MODEL FOR MILK
Frank Petersen is Chairman of the Board of our dairy and explains how our company in North Frisia is helping producers obtain a fixed sale price.