What does the term pasture milk mean?
Lush marsh meadows and fresh North Sea air - these are perfect conditions for our "Tierwohl-Milch"! Now the farms have been certified according to the guidelines of the animal welfare label "FOR MORE ANIMAL PROTECTION". 
  
At the premium level: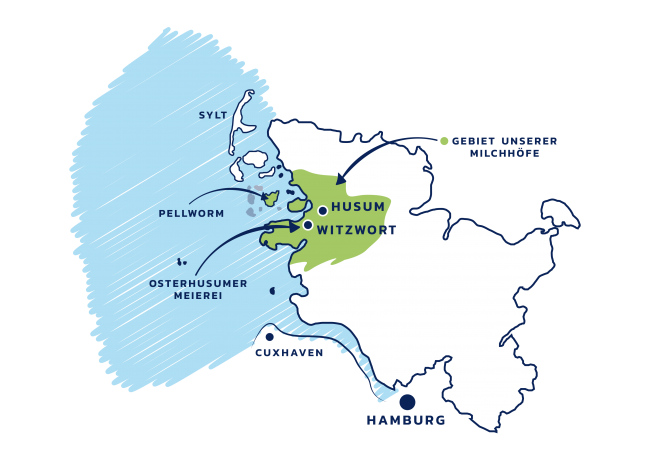 Our farmers from the region grant their dairy cows, in addition to the pasture access, a large amount of space in the cow shed.
In order to guarantee the cows access to the outdoor climate all year round, they are provided with a fortified walkway of at least 3 m2 per cow.
During the vegetation period, the animals can graze on wide pastures near the North Sea coast for at least 6 hours a day on at least 120 days. In winter, the animals usually feel much better in weather-protected stables, and the climatic conditions usually do not allow them to graze. Thanks to the spacious outdoor area, however, they are free to decide at any time and can experience the North Sea weather up close.
COW BRUSHES FOR HIGH COMFORT
Cow brushes for scrubbing and also couch and feeding place number are firmly prescribed and lie thereby over the usual standard. The lying areas must be sprinkled to provide the dairy cows with a high level of comfort.
In addition, the animals' claws are cared for at least once a year and all measures for a complete control and traceability are documented.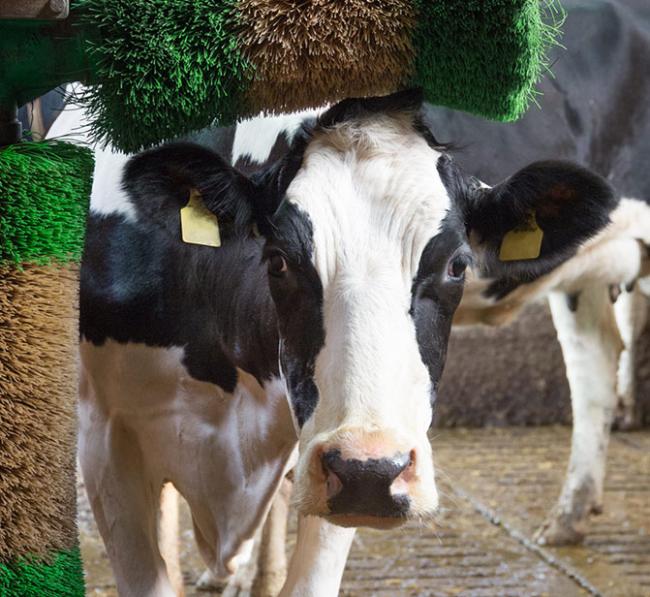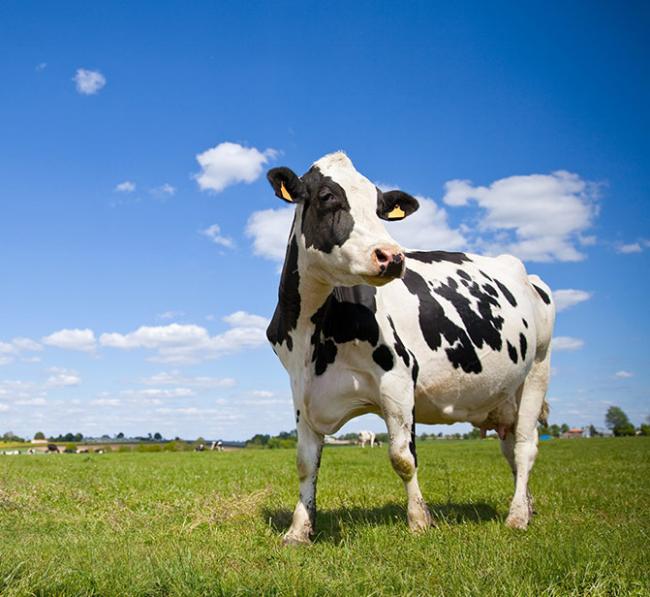 Of course, the animals are also fed without genetically modified food plants. The farmers can prove by the label how important the animal protection is to them. 
They are pleased to be able to show this now also the consumers. Several times a year the specifications are checked by an independent certification body at each farm without prior notice.
For more information: https://www.tierschutzlabel.info/home/.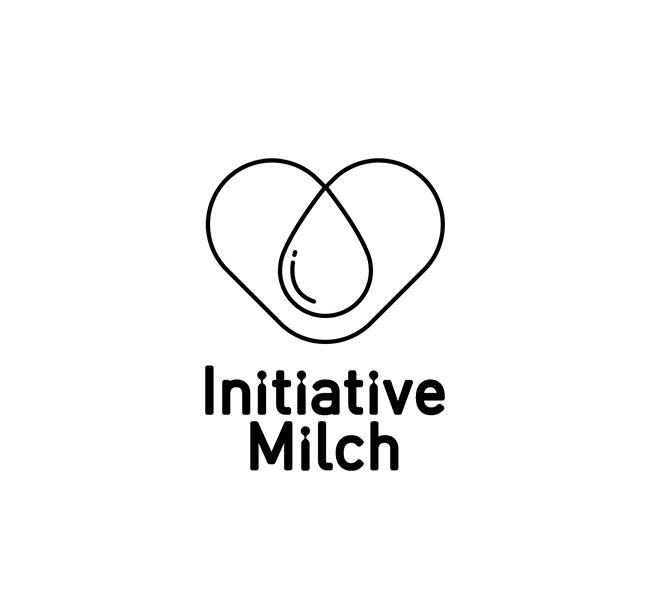 We support the Milk Initiative
The Initiative Milch shows transparently how milk is produced today and offers a platform for exchange to rediscover the diverse world of milk. The website offers exciting facts about milk, as well as inspiration and personal stories from the industry. The Initiative Milch was founded last year and is financed by a large part of the German dairies.