With us animal welfare is capitalized!
Modern, animal-friendly stables, lush marsh meadows and fresh North Sea air - these are perfect conditions for our animal welfare milk! All farms that have been certified according to the guidelines of the animal welfare label produce the valuable raw material for our Tierwohl-Milch.
Seasonal grazing means that the dairy cows can go out to pasture for at least 6 hours a day for at least 120 days a year.
There is no tethering of the animals on the entire farm.
The animals have year-round access to the outside area and a generous amount of space in the barn.
There is more cow comfort through massage brushes and regular hoof care.
Each cow is guaranteed to have a bedding area. 
There are at least two unannounced audits per year by an independent certification body.
Our farmers take part in regular compulsory training courses.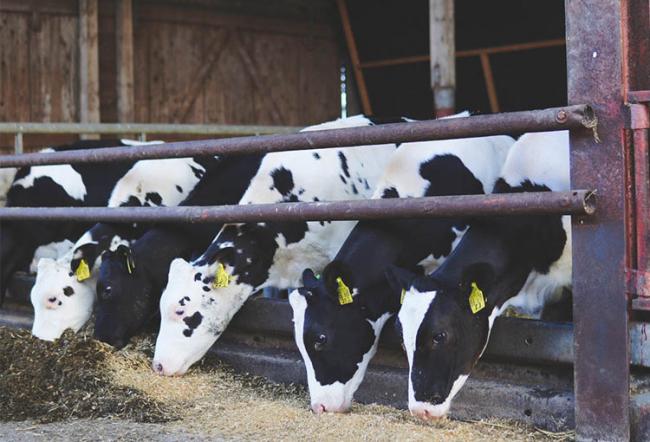 Animal welfare milk - certified according to the guidelines of the German Animal Welfare Association
Our farms, which supply the animal welfare milk for our NordseeMilch, are certified for the premium level according to the guidelines of the animal welfare label "FOR MORE ANIMAL PROTECTION in the premium level".
In summer, the dairy cows from the North Sea coast of Schleswig-Holstein graze for at least 120 days for 6 hours a day on lush marshy meadows. They are given more space in the barn and they have the opportunity to experience wind and weather outside the barn all year round. The unroofed exercise yard must have at least two structural elements, such as drinking troughs, scratching brushes, roughage or lying areas, to make the area more attractive for the animals.
Our animal welfare milk is a pasteurized, micro-filtered fresh milk - contained as fresh whole milk with 3.5% and as fresh low-fat milk with 1.5% fat. Microfiltration gives the fresh milk its longer shelf life while retaining its natural milk taste.
Fresh air at all times
During the vegetation period, the animals can graze daily on wide pastures near the North Sea coast. In winter, the animals usually feel much better in weather-protected stables, and the climatic conditions usually do not allow them to graze. Thanks to the spacious outdoor area, however, they can decide freely at any time and experience the North Sea weather up close.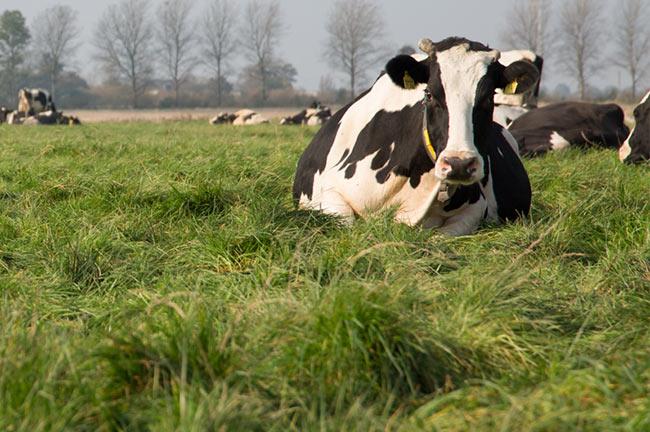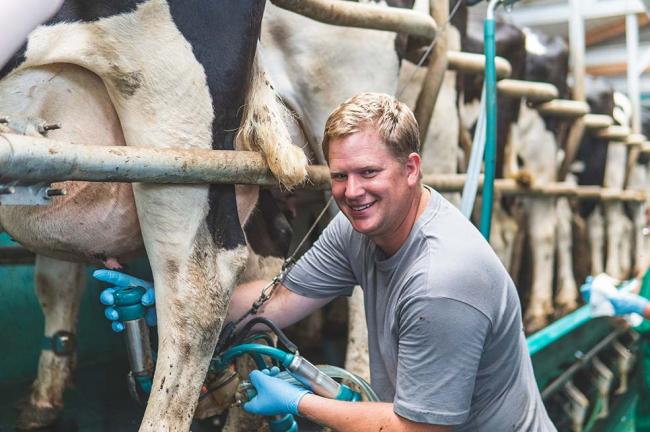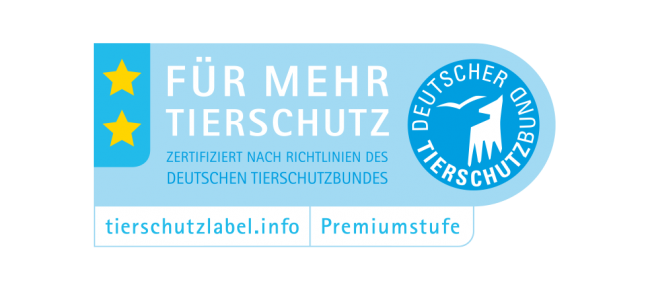 Excellent!
For more information to the German animal protection federation registered association it goes here to the Web operational readiness level